Hunt for Easter eggs in your garden (romantic star party)
One of the more obvious activities that kids (and adults) enjoy during Easter is, of course, the Easter egg hunt. Not only are they a great way to get them out and about, but they're also fun and exciting. Depending on the age of your child, you may want to go on a relatively easy hunt. No clues needed. Eggs scattered around the back garden are easy to find with the help of adults.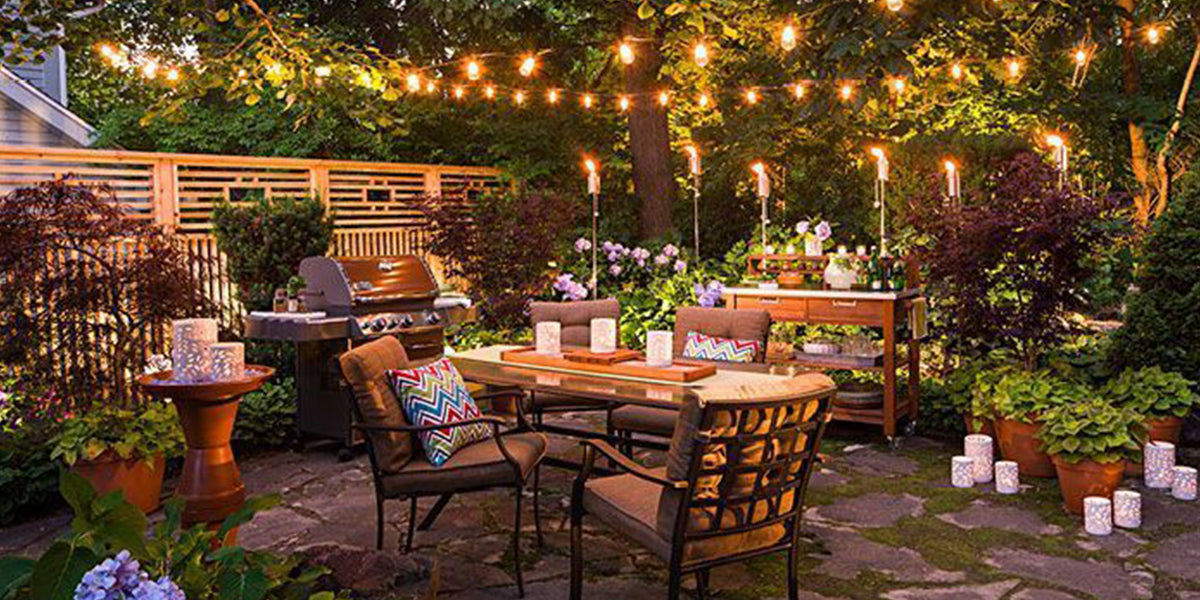 Before Easter, parents prepare all kinds of equipment for your family's outdoor camping, including outdoor tents, camping equipment, barbecue equipment, and most importantly, solar outdoor string lights. Among them, the solar outdoor light string does not need to worry about the power supply problem that needs to be plugged in. It absorbs solar power through the solar power panel and provides various sizes. (For details, please refer to the Addlon brand independent website and Amazon), just prepare according to your family's outdoor camping needs. The new crown epidemic has passed, and Easter in 2023 is exactly what your children hope to have an evening of hunting for Easter eggs. With such a romantic outdoor garden environment with string lights, I believe your children will be very happy , come prepare and share your happy moments together on your Instgram, come on! Start by preparing your outdoor solar string lights.