1.Take a Mother's Day Selfie
No matter what Mother's Day event you choose, on Mother's Day night, hold a family garden-style dinner party together, and hang outdoor solar string lights like a romantic starry sky on your yard, and please record it with photos. If you're not together, send her a photo of a starry sky twinkling under romantic string lights at your family's sweet dinner party with a thoughtful greeting.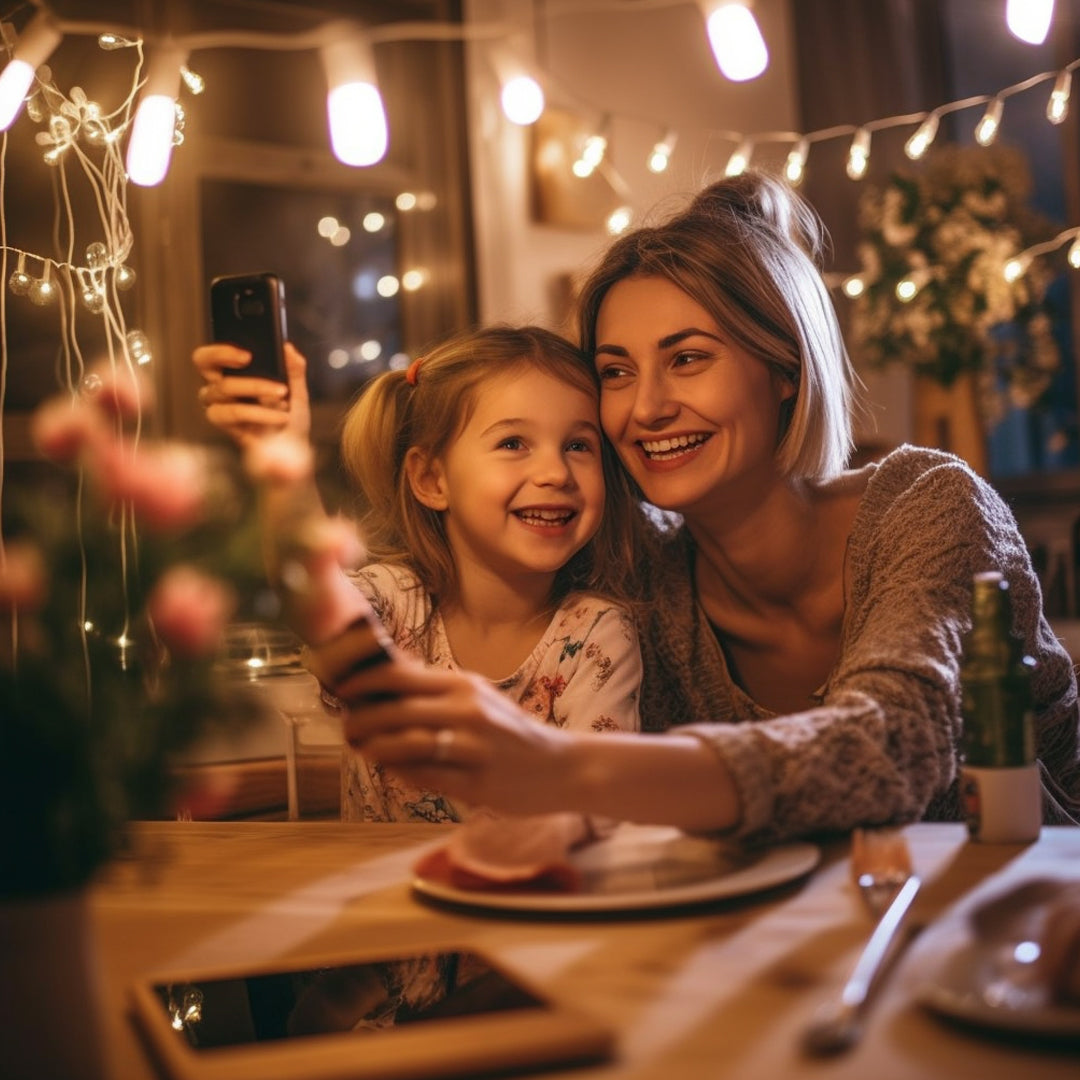 2.Send her flowers under romantic lights.
A beautiful bouquet can get you covered on Mother's Day. Not only are flowers beautiful, just like your mom, but they are a gift that will keep her happy for many, many days. Grab a bright bouquet for the dinner table at a party on Mother's Day night, order Addlon's Outdoor String Lights (or Solar String Lights) from Amazon ahead of time, and decorate and decorate your home garden ahead of time. A romantic and cozy courtyard.
Make your mom smile by pairing your flowers with a thoughtful card or note at a dinner party. Throw in a box of chocolates for extra love.
Take solar string lights to the next level of homey feeling in your patio and gift your mom a plant she can replant in her garden. When its pot grows too big, mom will miss the warmth of family affection every moment when the solar string lights in the courtyard illuminate the flowers at night.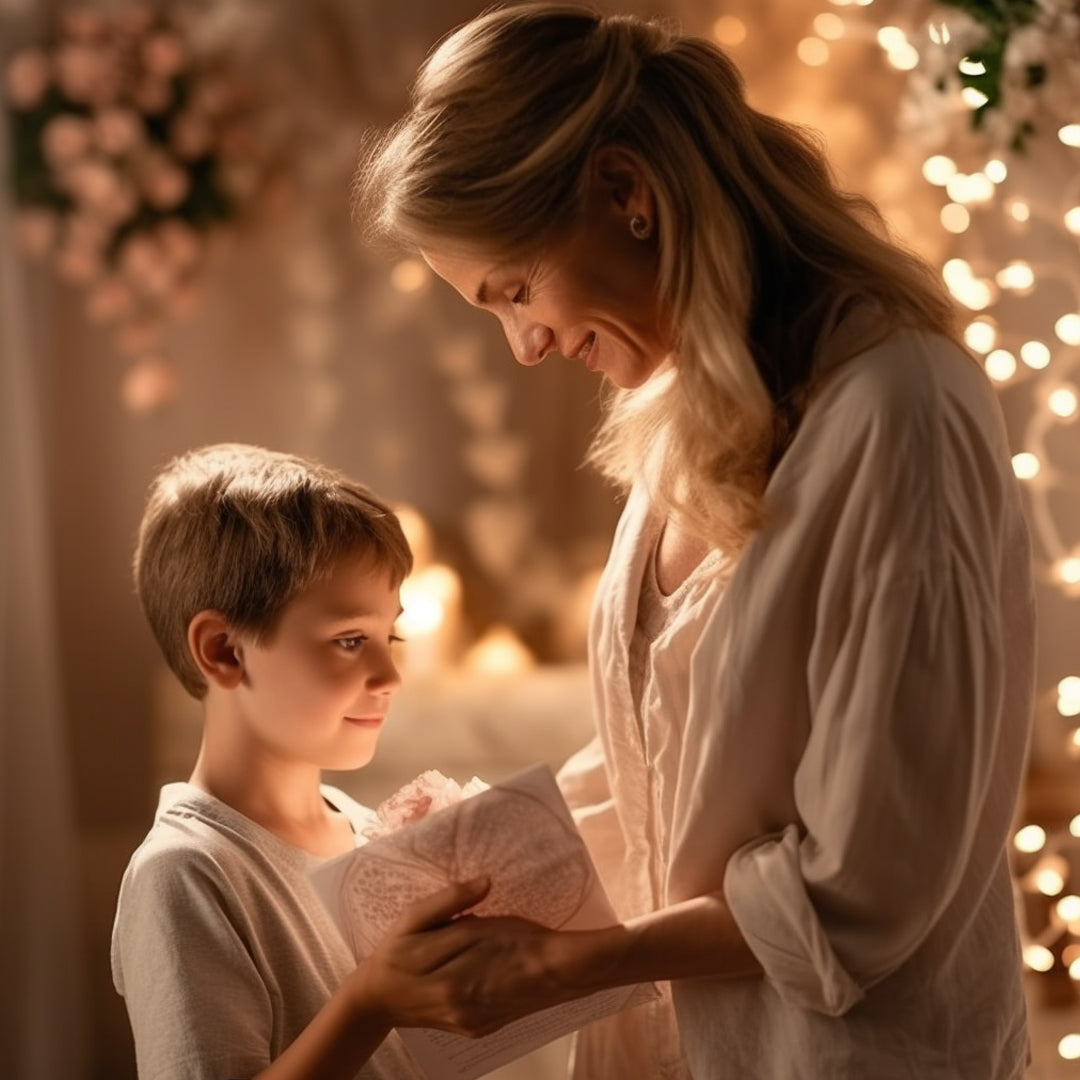 3.Make her a greeting card with a photo of your bond under the romantic outdoor lights and your best wishes.
A handwritten note that will warm your mom's heart. There is something special about receiving a card filled with emotion and doodles. Dedicate yourself to making a card and writing down what your mom means to you. When she wakes up on Mother's Day morning, you can give her an extra big hug.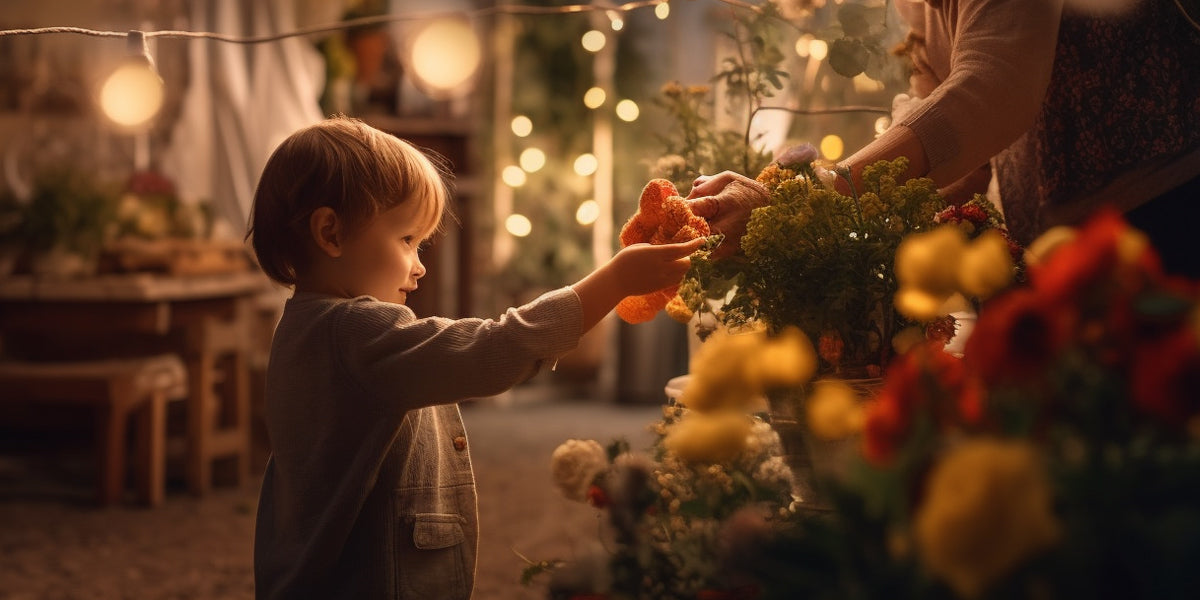 At the party on Mother's Day night, take a picture of kissing your mother with your mother under the starlight of the solar string lights in the courtyard, and then paste the photo on the heartfelt greeting card.
Of course, you can also take various romantic family photos with your loved ones in the courtyard of the outdoor string lights that night, and then print them out and hang them on our 48FT solar string lights.
Every night, every photo of you is illuminated by the outdoor solar string lights, bringing back your memories. Does it make your mother feel very happy when she sees such a romantic scene every night?