Tree Floor Lamp, 3 Adjustable Heads
Product Dimensions
9W,
LED
Bulbs,
rotate

separately
💡 UL CERTIFIED
💡 WARM
WHITE LIGHTING: 2700K
Note: Bulb not dimmable.
💡 360° DIRECTION ADJUSTABLE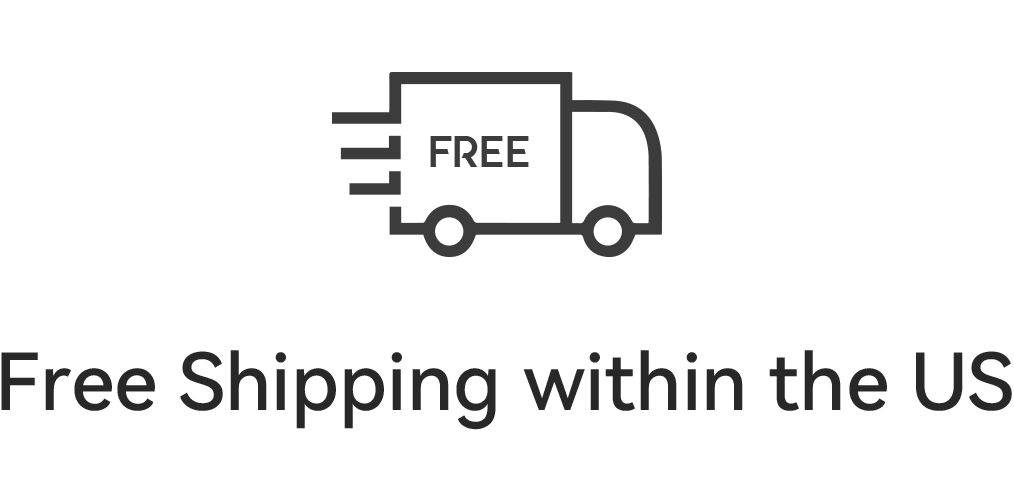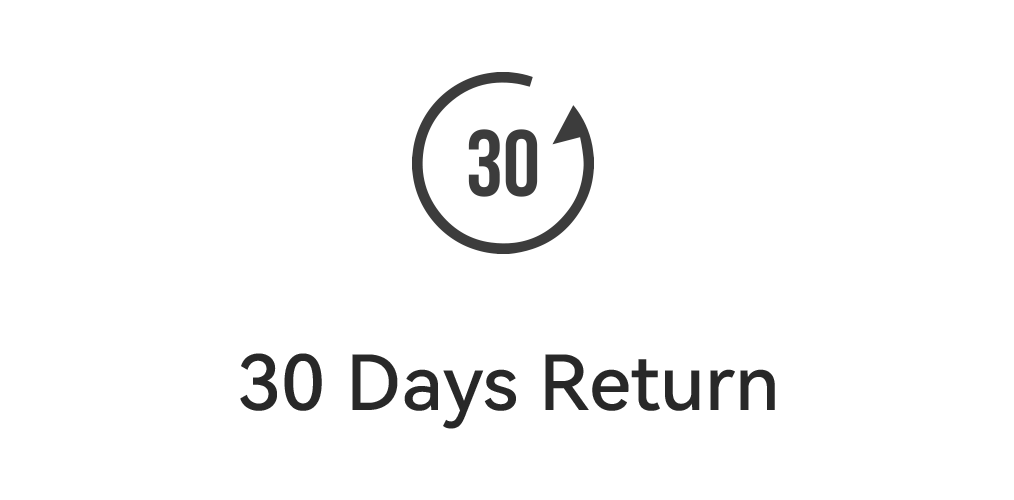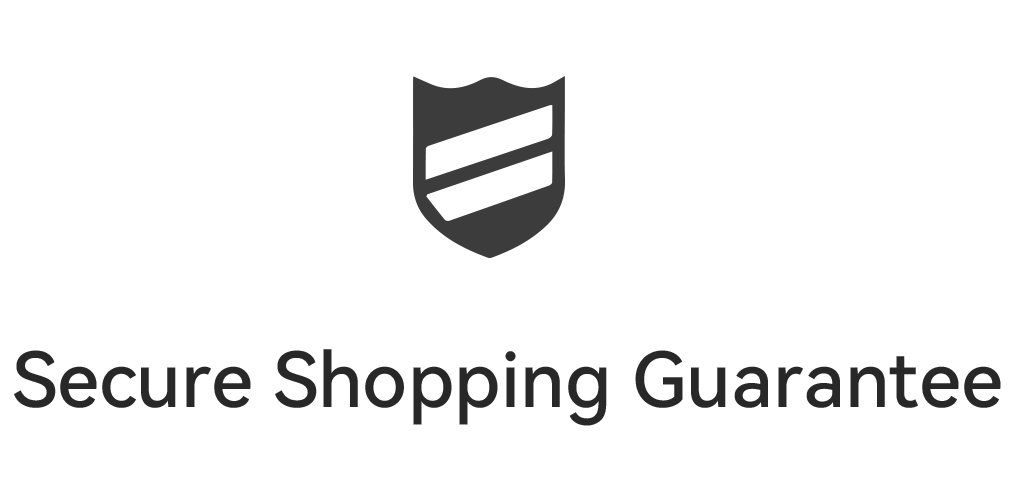 Easy to Assemble

💡

Follow the instruction manual:

1 Screw the first pole and the second one together

2 Screw the second pole and the third one together

3 Screw the third pole and the base together
PACKAGE DIMENSIONS
9.8 x 9.8 x 63 inches
COLOR
Black/Satin Nickel/Gold

Can you control it from a wall switch (use wall swith to turn on/off if plugged into correct outlet)?
We don't have a wall switch but I would think you could turn it off and on that way. Each lamp works independently, so you can have all on or select how many you want on at a time.
Approximately 10 inches wide. And it seems to weigh about 10 pounds.
Does this take A19 bulbs?
The floor lamp is compatible with the A19 bulb.
How high is the lowest light off the floor?
The lowest light is 48 Inches from the floor when it's pointed straight down (that's floor to shade). It's 52 inches from floor to the rod that's attached to the shade and the pole.
Addlon strives to meet customer's expectations.
If you have any further concerns,
please do not hesitate to contact us via email.
I'd be more than happy to help!
Contact Support
We offer FREE standard shipping via UPS/USPS/FedEx to the continental United States.


Expedited & Priority Shipping is available. We use 1-3 business days to fulfill your order. After that, the delivery takes:
Free Standard Shipping:  
3-7 Business Days
$10 Expedited Shipping:    
2-3 Business Days
$20 Priority Shipping:        
1-2 Business Days


Shipping to P.O. Boxes, APO/FPO, and International addresses are NOT currently available.
Items can be returned within 30 days of purchase.

All returned items must be disassembled and repackaged as they were originally received. For more info, please visit Return Policy
Reviews