What's not to love about a backyard wedding? They're intimate, convenient, and—perhaps most importantly—often a budget-friendly (if not free) venue. But before you dismiss a backyard wedding as an overly casual event that only welcomes a rustic vibe, know that there are endless backyard wedding ideas to turn it into anything you want. After all, there's no better place than home.
"For us, it's about sharing our home with our family and friends and inviting them to spend the day with us. Our guest list is very diverse. We want to bring comfort to groups that don't know each other well. and familiarity, we think there's nothing better than inviting them into our home to break down barriers or please guests."
 1. Iluiminate With String Lights
Chances are your home isn't equipped with the attractive outdoor lighting that really makes the home shine. "You don't have to break the bank on lighting if it's not in your budget, but making sure you set the mood and set the scene is critical to setting the mood." "Easy to create an inviting display with little effort or cost. Light up an al fresco dinner setting by combining Addlon Solar Outdoor String Lights in multiple sizes over a dining area, or wrap them around the beams of a tent, To highlight the grandeur of the structure.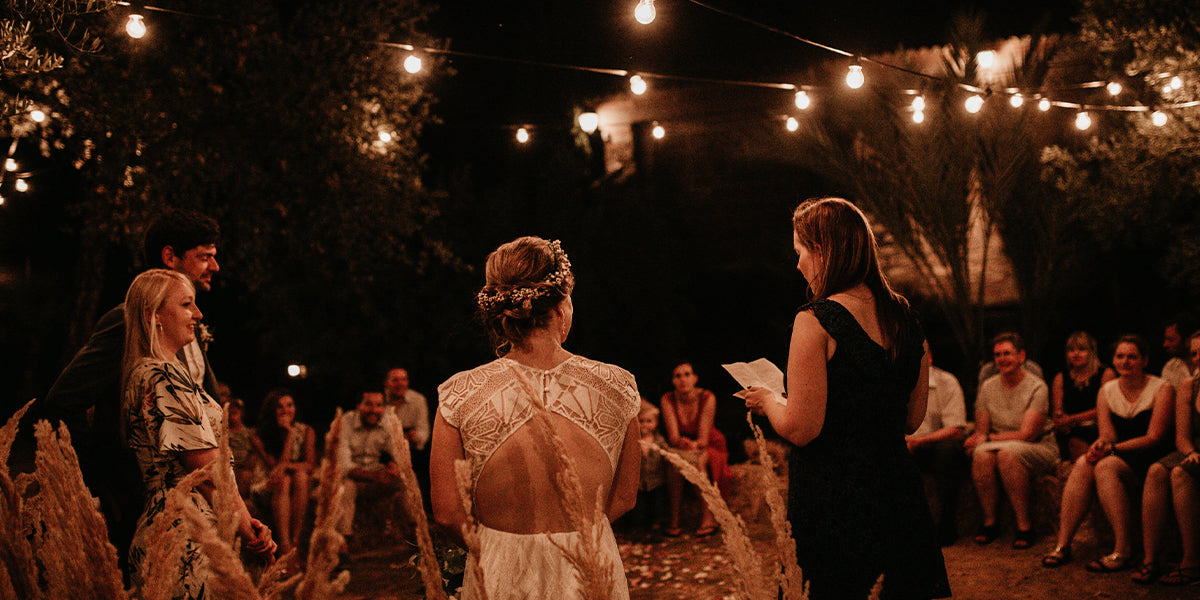 2. Elevate the Entrance
Create a grand entrance for a tented backyard reception with outdoor string lights adorning the entry, drapes elegantly drawn back by foliage, trimmed plants and candles. Should you choose to have a tent for the reception, the curtains can be easily attached and drawn back to create a welcoming entrance.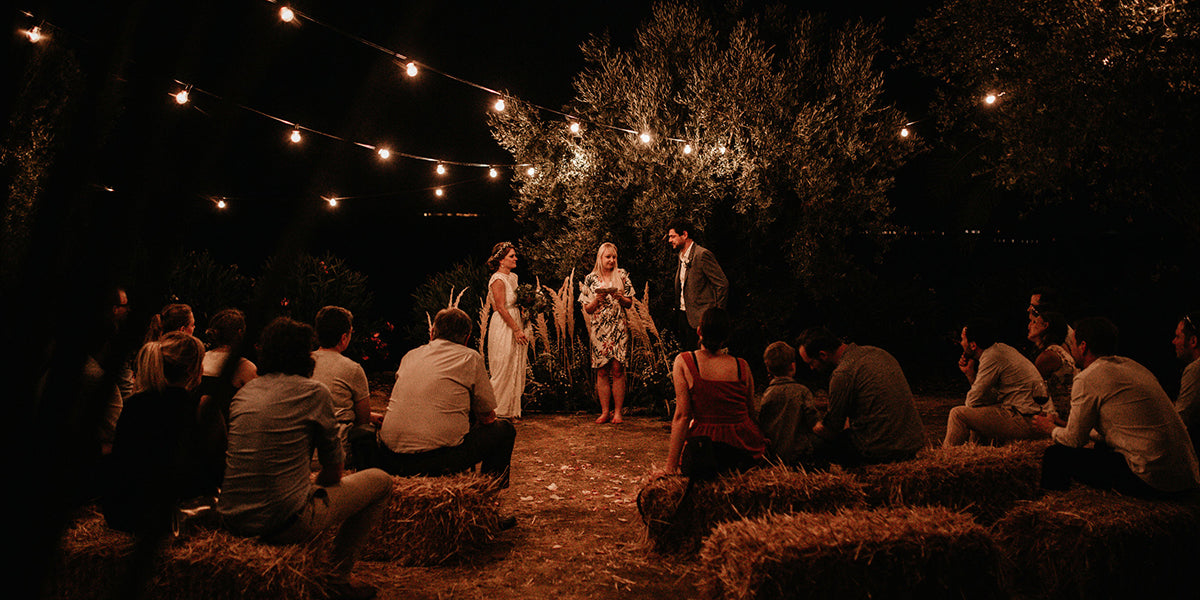 3. Make a Theme
No matter what your wedding design dreams are, a home can be a neutral foundation. In this chic wedding, metallic decorative elements were introduced and then strung around with string lights to create a gorgeous theme for the celebration.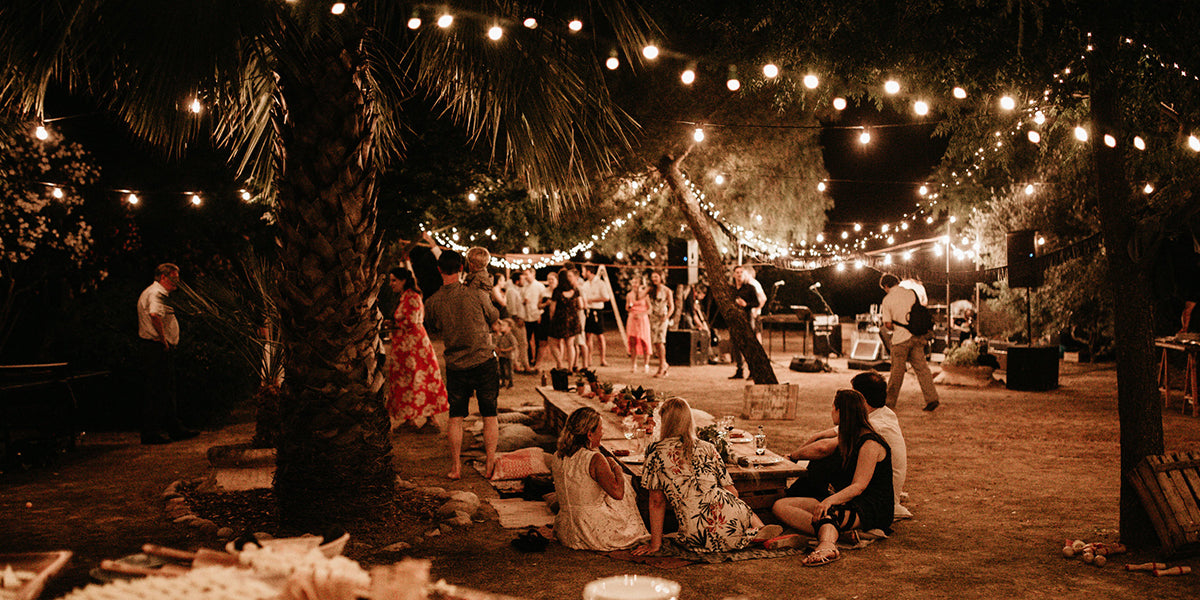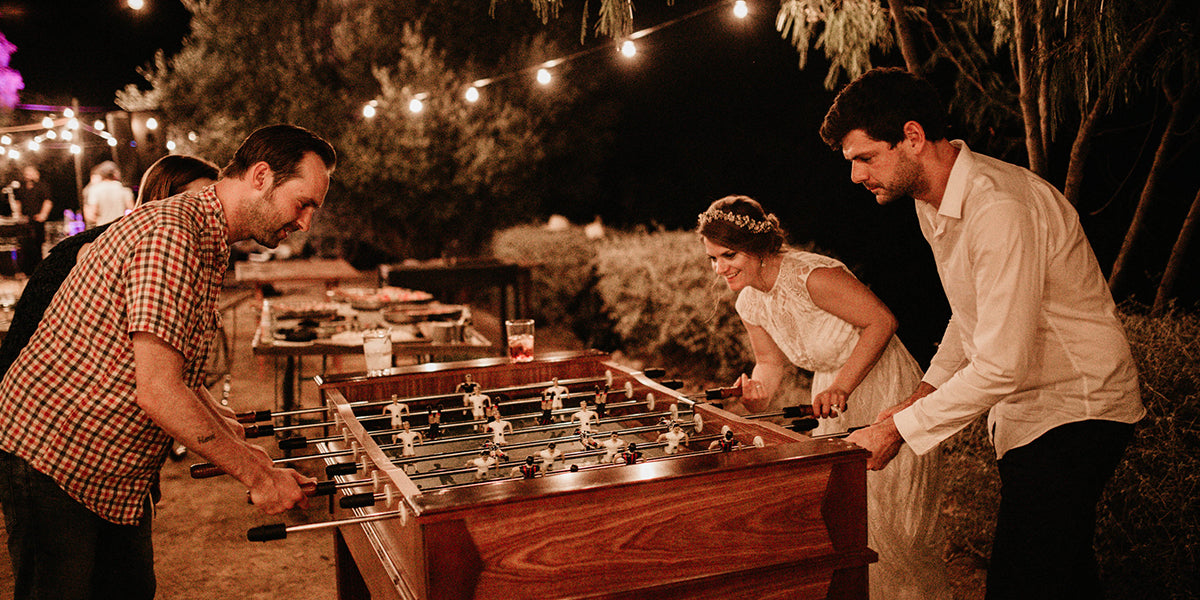 4.Transform Your Pool
Turn your swimming pool into the focal point of your wedding. During ceremonies, the makeshift walkway can serve as an aisle. Later, it doubles as the entrance to the reception. You can also indulge yourself and set up a dance floor above the pool. Also on the dance floor, on the flowers at the entrance, and hang the outdoor light strings, then your wedding is so romantic and eye-catching.